Individual Therapy
Our therapists create a safe, non-judgemental space where an individual can begin to identify and address their challenges.
Our Individual Therapy
During individual therapy sessions, the client and therapist enter into a therapeutic relationship and work collaboratively to gain insight into a client's feelings, thinking, behaviour and experiences.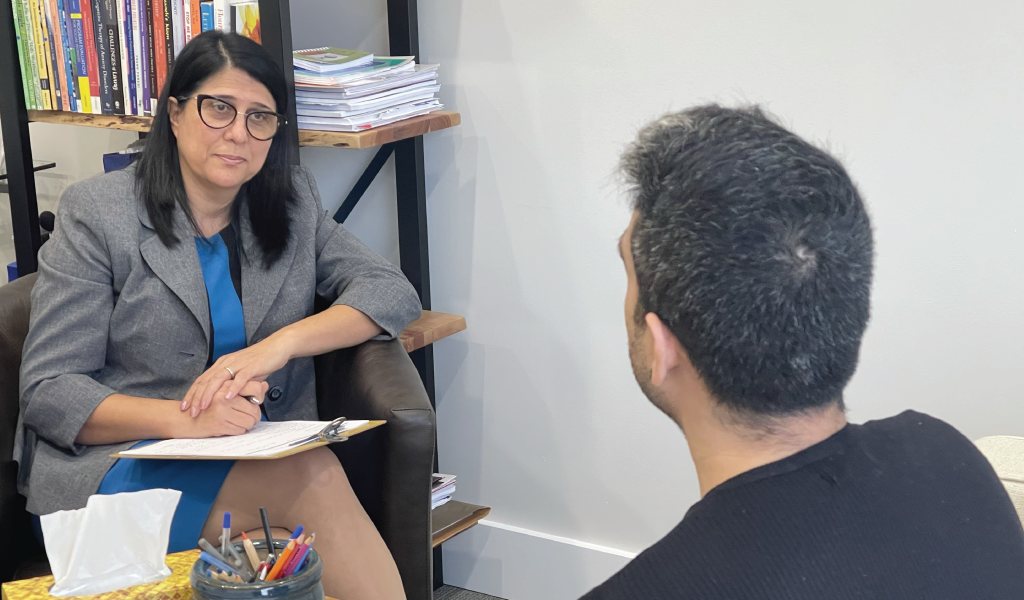 Some of the therapeutic modalities implemented by our therapists include: 
Our services can support but are not limited to:
Anxiety
Fears/Phobias/Panic
Depression
Trauma
Sleeping/Eating disorders
Obsessions & Compulsions
Grief/Bereavement
Anger Management
Stress Management
Request an Appointment
Please fill out the form and our team will be in contact with you.
Appointments are available in person and online, or you can call us at 647-726-2999.