Counselling & Psychotherapy
Better Life Counselling Centre provides professional, ethical, and comprehensive psychotherapy services to a diverse range of people from all walks of life. Our therapists are highly trained therapists with a strong commitment to confidentiality, equality, valuing the dignity of individuals, and providing quality psychotherapy to all.
We provide the following Counselling and Psychotherapy services
Individual Psychotherapy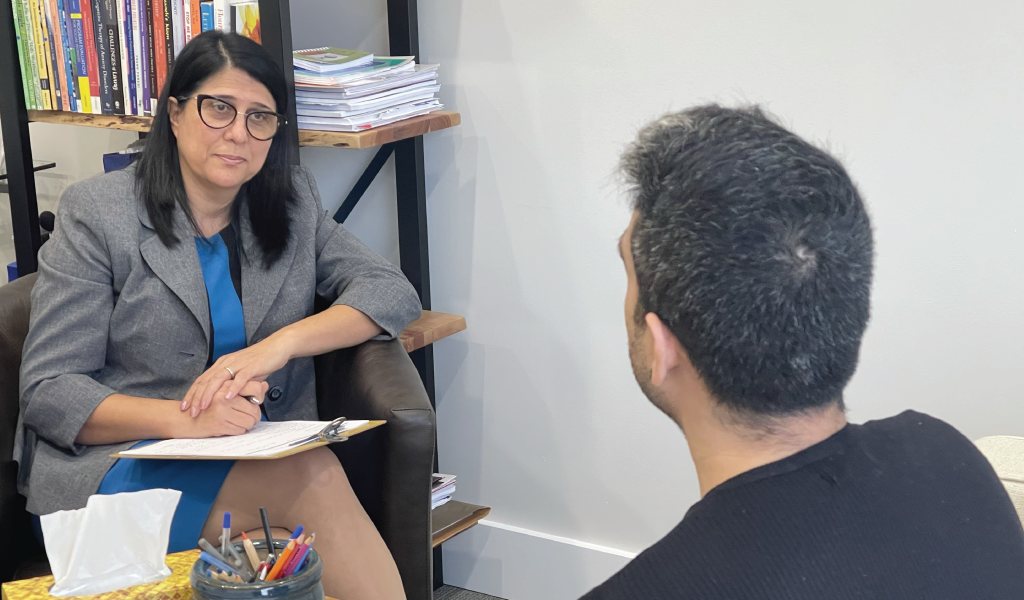 Individual therapy is one type of psychotherapy in which a trained professional helps a single person work through personal issues they have been facing.
Couple Therapy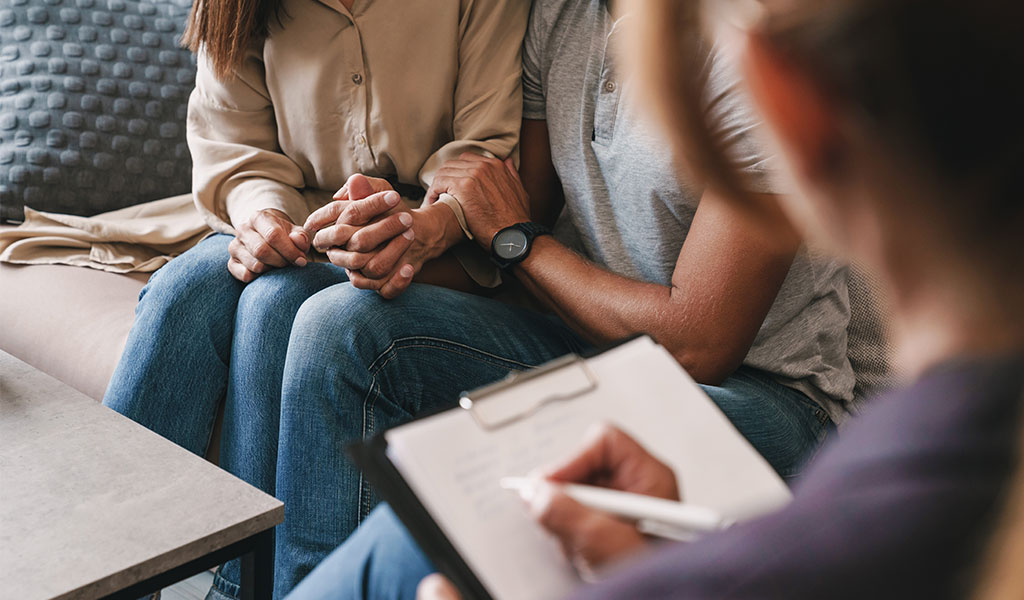 Couples therapy attempts to improve romantic relationships and resolve interpersonal conflicts.
Child and Youth Therapy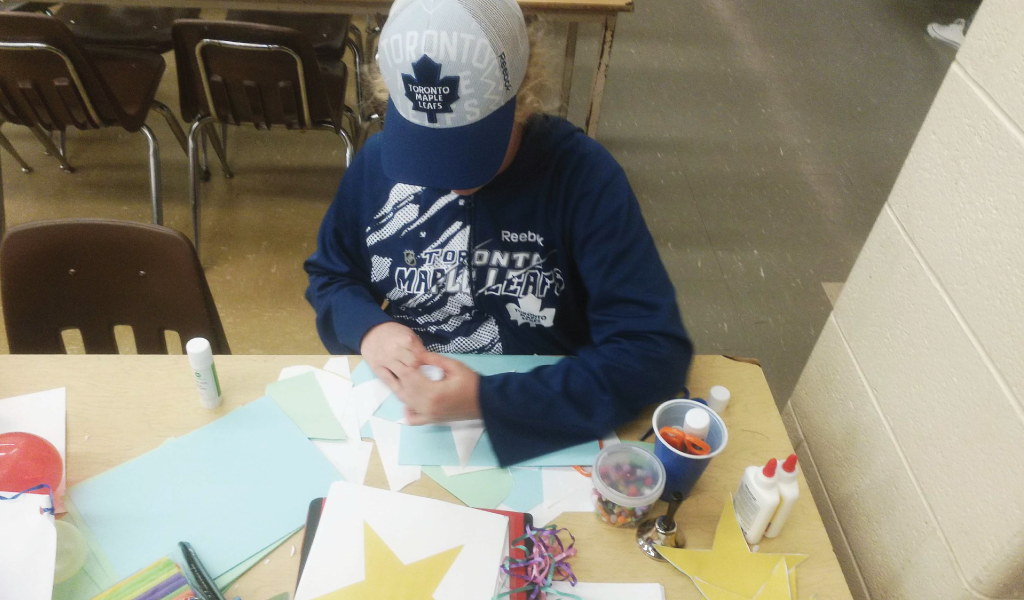 Our Child and Youth Therapists have an extensive and successful history of working with young people and their families.
Family Therapy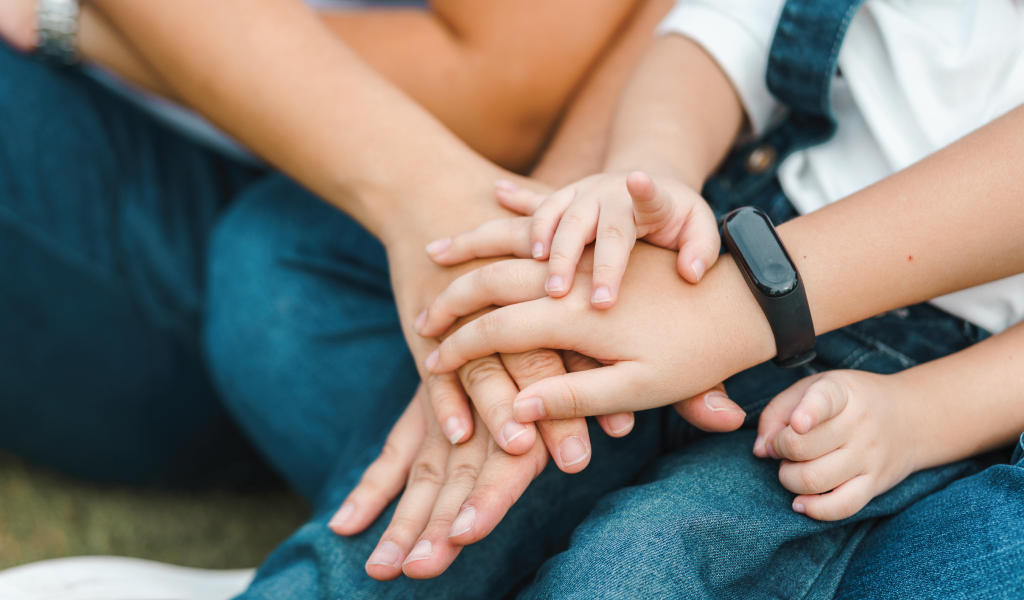 Family therapy provides a safe space for members of the family to work through hardships and build a greater understanding of concerns presented.
Group Counselling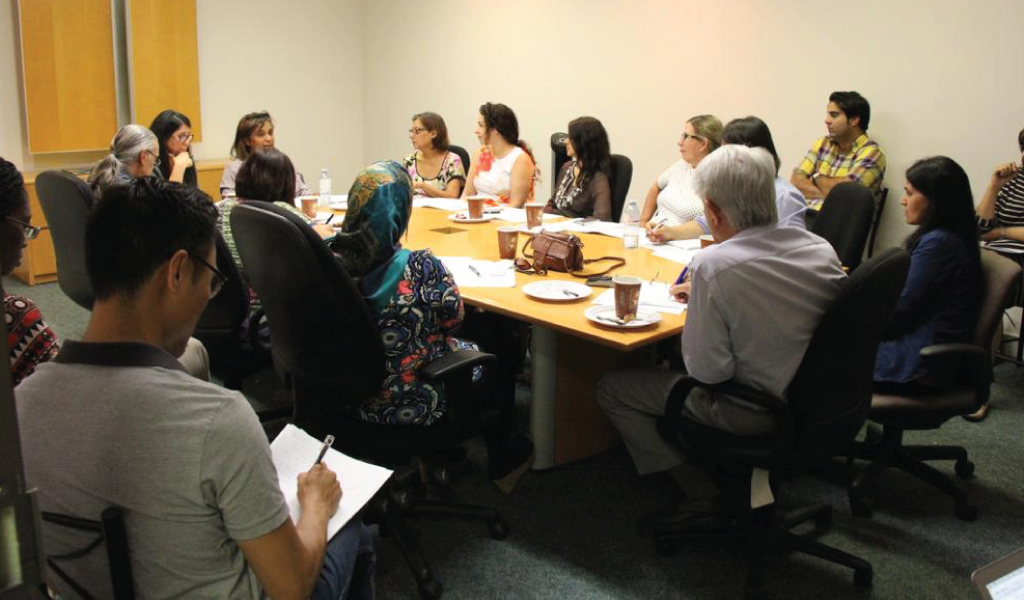 Group Counselling allows for individuals facing similar challenges to interact and build connections.
Forensic Counselling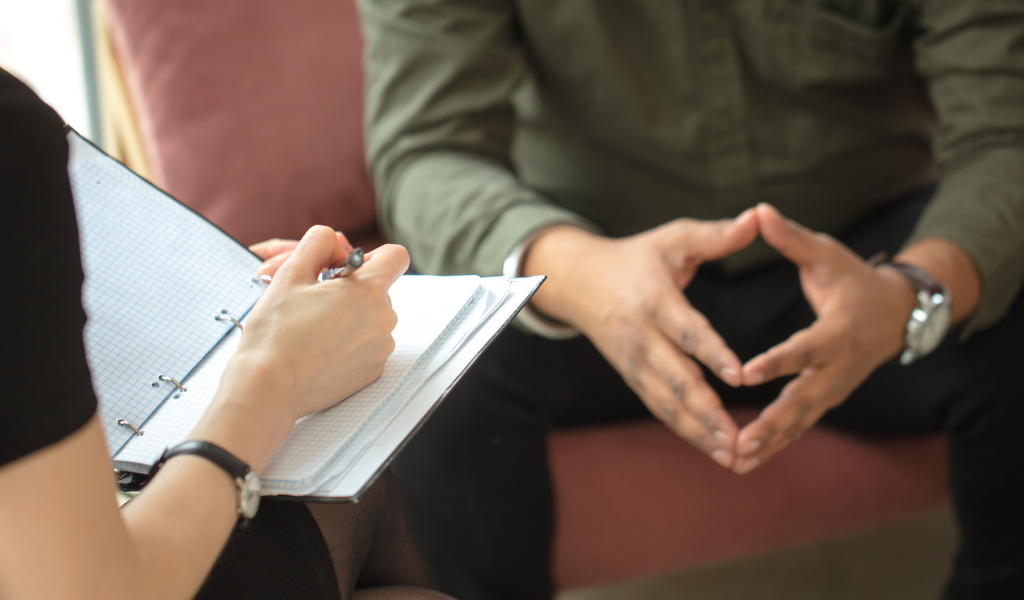 BLCC provides confidential, non-judgemental and tailored psychotherapy services for individuals in the legal system.
Definition of Psychotherapy
Psychotherapy is defined as a talk-based therapy intended to improve and maintain the overall well-being and mental health of a client. In session, the client and therapist will enter into a psychotherapeutic relationship and work collaboratively to gain insight on a client's feelings, thinking, behaviour and social functioning. Psychotherapy is used to address a variety of mental health challenges and emotional difficulties and can help mediate negative emotions and begin a client's journey towards emotional healing.
Types of Therapy and Approaches
Cognitive Behavioural Therapy (CBT)
Dialectical Behavioural Therapy (DBT)
Emotional Focused Therapy (EFT)
Mindfulness-Based Cognitive Therapy (MBCT)
Solution-Focused Therapy
Strength-Based Therapy
We can provide support for following challenges:
We can provide support for following challenges:
Anxiety
Fears/Phobias/Panic
Depression
Trauma
Sleeping/Eating disorders
Obsessions & Compulsions
Grief/Bereavement
Anger Management
Stress Management
Parent/Child Conflict & Attachment Problems
Children Disorders
Relationships
​Parent-Child/Parent-Teen
Couples
Family
Some of our Programs
We work with government and institutions across Canada, for more information you can check Our Program page.  
Interim Federal Health Program (IFHP)
Victim Quick Response Program (VQRP)
Motor Vehicle Accident (MVA)
Employee Assistance Program (EAP)
Workplace Safety Insurance Board (WSIB)
Request an Appointment
Please fill out the form and our team will be in contact with you.
Appointments are available in person and online, or you can call us at 647-726-2999.