Group Counselling
Group counselling involves a group of individuals that meet to interact, discuss and share experiences.
What is Group Counselling?
Group Counselling allows for individuals facing similar challenges to interact and build connections. Group members will engage in conversations, share feelings and experiences providing support and help to one another. Group Counselling may help clients develop socialization skills, gain a sense of belonging and acceptance and serve as a safe supportive space.
Group therapy can be used to address various concerns including:
Depression

Anxiety Disorders

Phobias

Anger Management

Chronic Pain

Grief and loss

Domestic Violence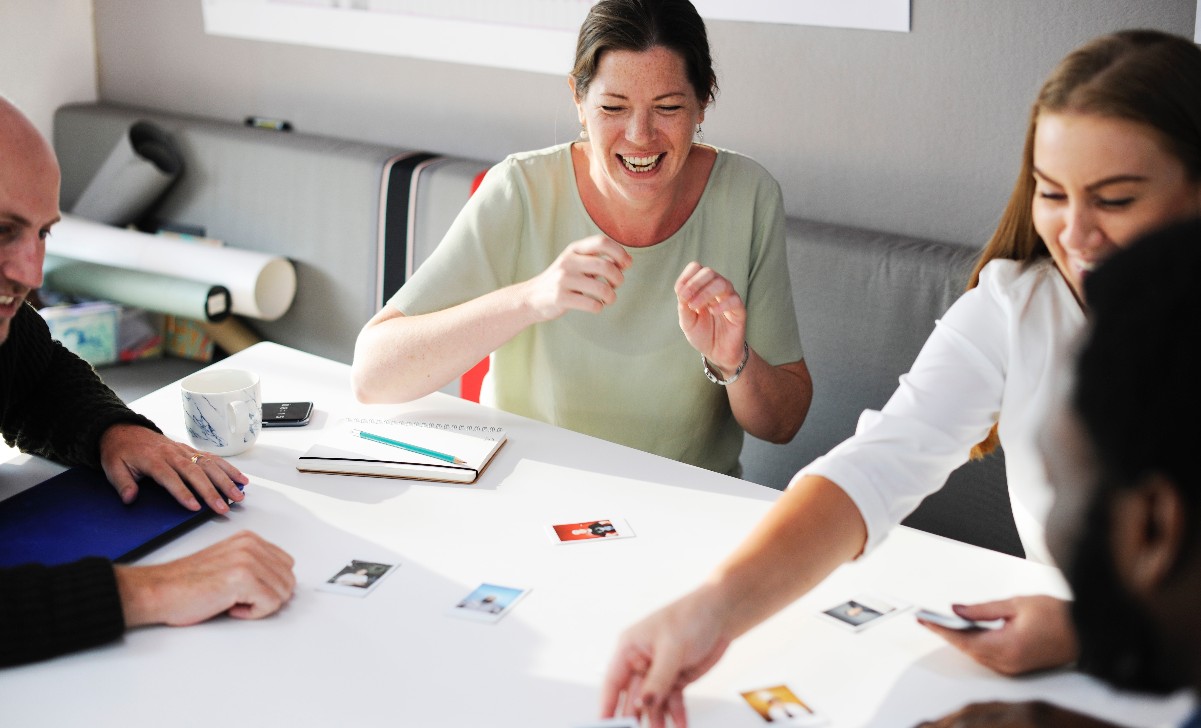 Request an Appointment
Please fill out the form and our team will be in contact with you.
Appointments are available in person and online, or you can call us at 647-726-2999.