Child & Youth Therapy
Our Child and Youth Therapists have an extensive and successful history of working with young people and their families. They provide an open, respectful, trusting and nonjudgmental environment for you and your child to feel safe and at ease.
What is Child and Youth Therapy?
Child and Youth therapy services welcome young children, teens and adolescents facing mental health challenges. Children and youth may face concerns that are much different from adults. The support offered is focused on measures to understand and manage the unique challenges children and youth may face.
Types of Therapy and Approaches:
Child-Parent Therapy
Art Therapy
Play Therapy
Cognitive Behavioural Therapy (CBT)
Dialectical Behavioural Therapy (DBT)
Mindfulness-Based Cognitive Therapy (MBCT)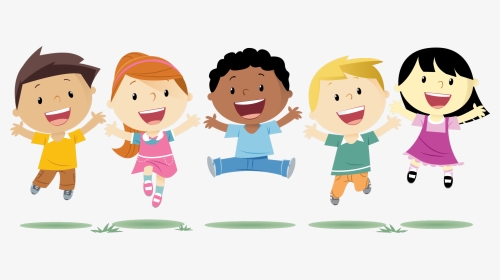 Our services
Parent/Child Conflict and Attachment Issues
Anxiety/Separation Anxiety
Depression/Mood Disorders
Fears/Phobias and Panic Disorders
Obsessions and Compulsions
Trauma and Grief
Attention Deficit Hyperactivity Disorder (ADHD)
Social Skills Problems for Autism
Learning Disorders
Request an Appointment
Please fill out the form and our team will be in contact with you.
Appointments are available in person and online, or you can call us at 647-726-2999.