Family Therapy
Family therapy works with members defined as a group of individuals who care about each other and call themselves family. This includes partners, parents, children, brothers, sisters, grandparents, caregivers, friends, and others that may be in your close group.
What is family therapy?
Our therapists experienced in practicing family therapy have the goal of helping individuals in families to better understand and strengthen their relationships. Family therapy provides a safe space for members of the family to work through hardships and build a greater understanding of concerns presented.
Concerns can include but are not limited to:
Communication Challenges

Parenting Challenges

Grief

Trauma

Divorce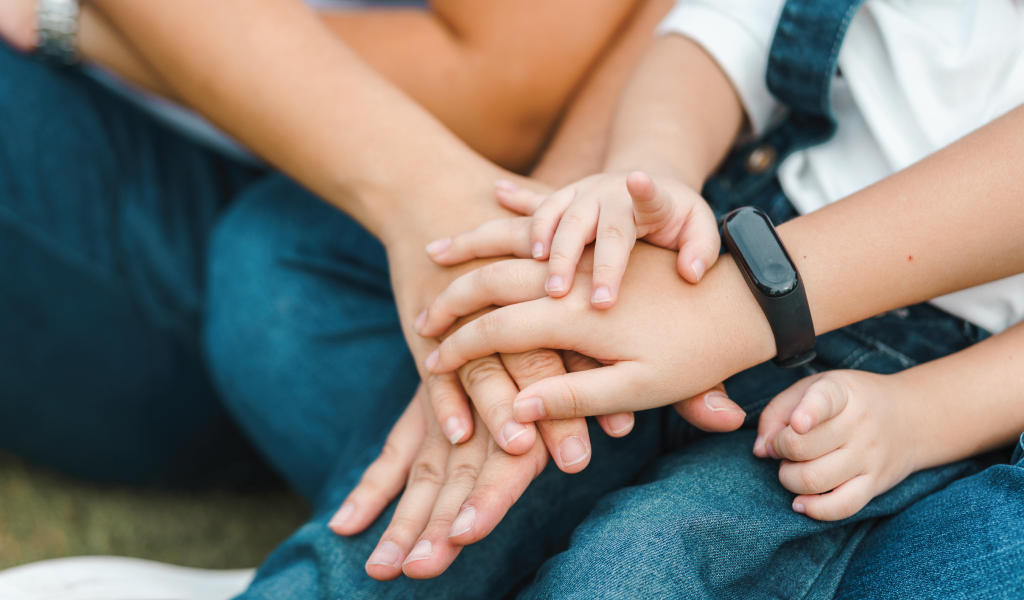 Types of therapy and approaches can include:
Cognitive Behavioural Therapy (CBT)
Emotional Focused Therapy (EFT)
Family Systems Therapy
Request an Appointment
Please fill out the form and our team will be in contact with you.
Appointments are available in person and online, or you can call us at 647-726-2999.