Forensic Counselling
Better life counselling center  provides intervention and treatment for individuals who are in the legal system. Our therapists work with clients individually or in groups.
What is Forensic therapy?
BLCC provides confidential, non-judgemental and tailored psychotherapy services for individuals in the legal system. Our qualified therapists support clients to explore what has led an individual into the legal system, identify triggers and help clients gain valuable self-awareness, self-confidence and become empowered as valuable members of society individually or in groups.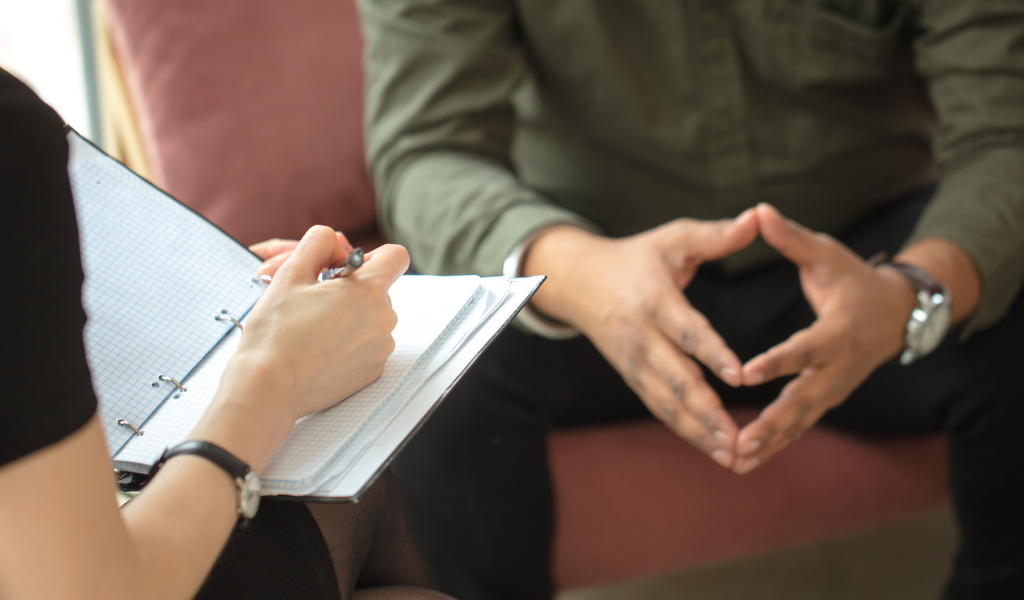 Request an Appointment
Please fill out the form and our team will be in contact with you.
Appointments are available in person and online, or you can call us at 647-726-2999.