Samira Tabrizi
RP Registered psychotherapist
Individual Counselling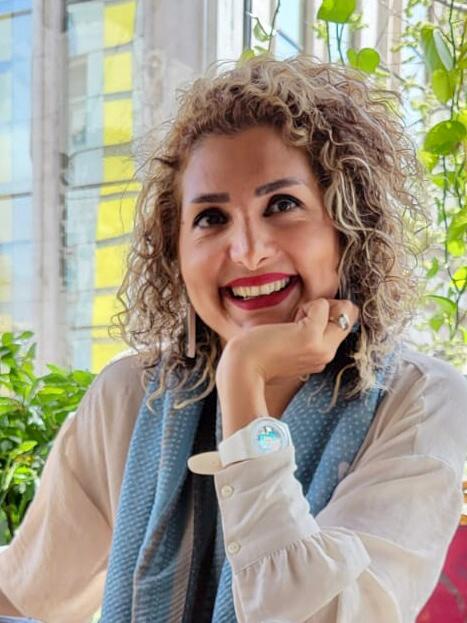 Education and Approaches
Samira is a Registered Psychotherapist with more than 15 years of experience working with adults and families. She holds a Masters In Clinical Psychology and is certified in Janina Fisher's Clinical Trauma Professional Training Level 1 & 2 which gives Samira a particular appreciation of complex trauma.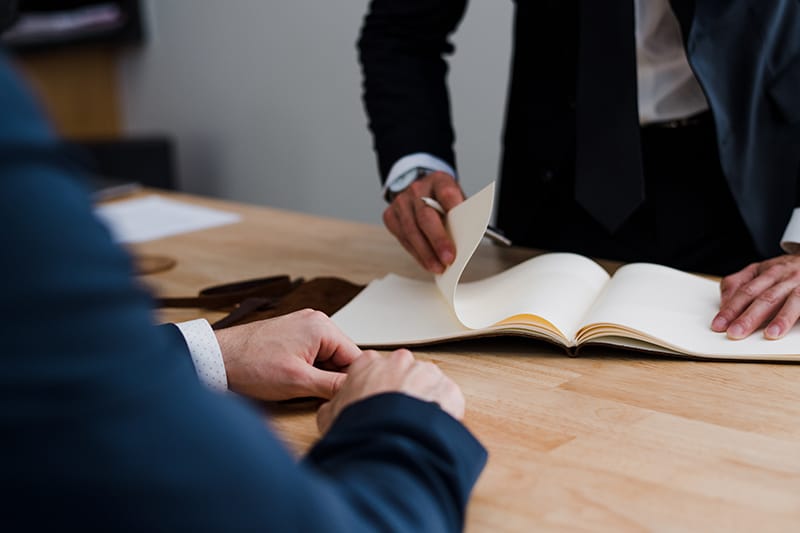 Specialized
Samira has experience working with clients with various concerns, including but not limited to:
Depression

Anxiety

PTSD

Trauma

Obsessions

childhood experiences

Grief impacts
Memberships
College of Registered Psychotherapists of Ontario (CRPO)
Approaches 
Samira implements an integrative approach to therapy utilizing several well-researched and highly recommended approaches including:
Cognitive Behaviour Therapy (CBT)

Emotion Focused Therapy (EFT)

Mindfulness-Based Techniques

Evidence-Based Therapy
Request an Appointment
Please fill out the form and our team will be in contact with you.
Appointments are available in person and online, or you can call us at 647-726-2999.