Saed Ahmadi 
Ph.D., 
Mental Health Counsellor
Individual Psychotherapy
Couple Psychotherapy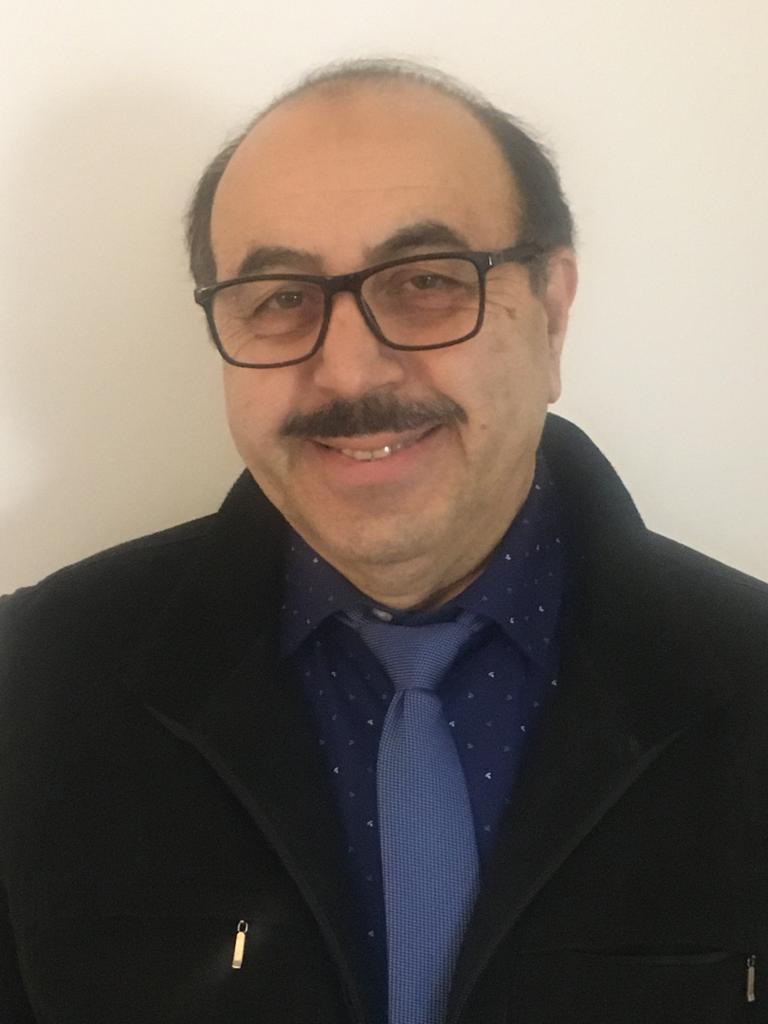 Education and Approaches
Saed Ahmadi holds a doctorate in Clinical Psychology (PhD) from Mumbai University in India with over three decades of counselling and psychotherapy experience. He is a member of "OAMHP", APA, and RYT. He has a long history in counselling and psychotherapy of various types of mental illness as well as teaching clinical courses. His experience in psychotherapy, counselling exceeds three decades (since 1985). He mostly provides psychotherapy to individual adults and couples. His modality is Cognitive Therapy, Hypnotherapy, Mindfulness and the use of short-term psychotherapy such as Solution-Focused Brief Therapy (SFBT) in treatment and counselling. He has written numerous books and articles on mental health and therapy, the latest of which is "Fourteen Ways to Overcome Negative Thoughts and Relaxing Teachings."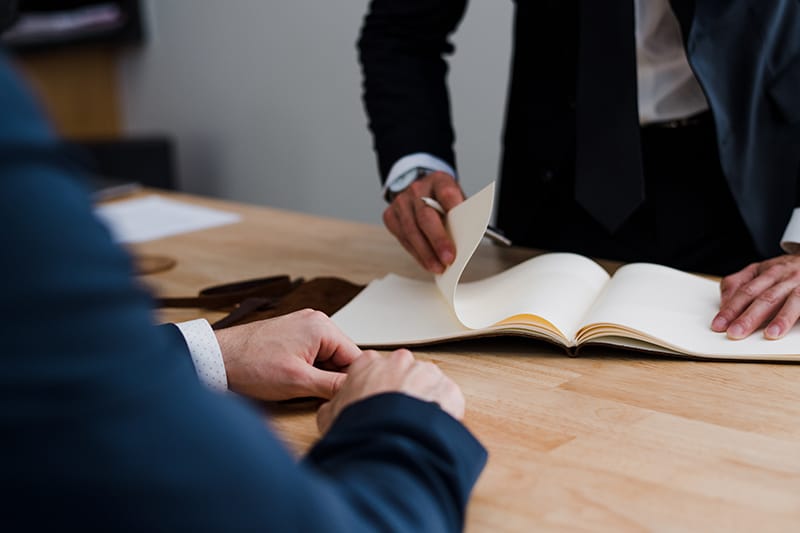 Specialized
Saed has experience working with clients with various concerns, including but not limited to:
Anxiety

Depression

Sleep disorders

Eating disorders

Communication

Stress-management

Pain Management

Somatoform Disorder
Memberships
The Ontario Association of Mental Health Professionals (OAMHP)
Approaches
Saed implements an integrative approach to therapy utilizing several well-researched and highly recommended approaches including:
Hypno-Cognitive-Behavioural Psychotherapy

Brief Narrative Therapy

Hypnotherapy

Yoga Therapy

Mindfulness-Based Approaches

Deep Relaxation Techniques
Request an Appointment
Please fill out the form and our team will be in contact with you.
Appointments are available in person and online, or you can call us at 647-726-2999.