Reza Eskandari
MD, RP(Q), Psychiatrist
Individual Psychotherapy

Couple Psychotherapy

Family Therapy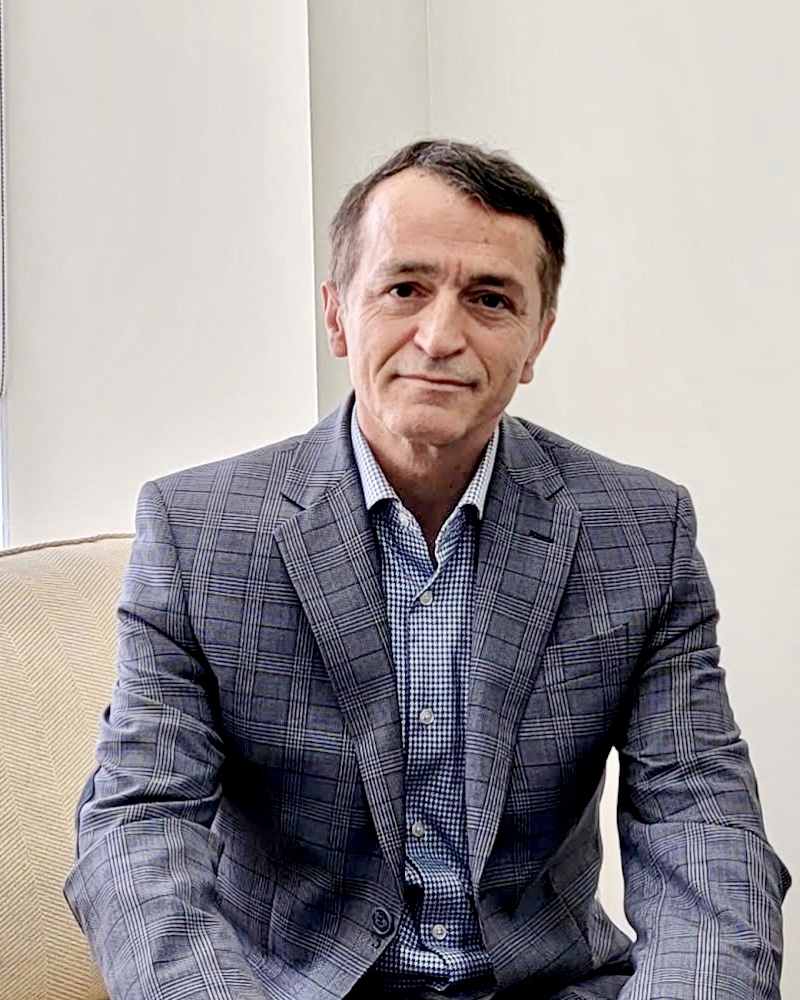 Education and Approaches
Reza Eskandari is a Registered Psychotherapist (RPQ) from the College of Registered Psychotherapists of Ontario (CRPO). A description of Reza's years of experience in psychiatry, counselling, and psychotherapy is as follows:
Board Certified Psychiatrist (Iran) and International Medical Graduate (

WES

). 

Post-Doc Fellow Harvard Medical School, Counsellor-Psychotherapist, USA (Massachusetts), 2008-2012.

Master of Arts in Counselling and Psychotherapy (MACP), Yorkville University (Practicum). 
Operating as a Bio Psycho Social Behavioral Analyst, Reza's approach is rooted in a profound desire to understand and collaboratively assist clients by delving into the biological, psychological, and socio-community factors underlying the pain they are grappling with. Leveraging his expertise, Reza incorporates CBT, SFT, and Dialectical Behavioral Therapy (DBT) to aid clients dealing with emotional, interpersonal, or traumatic challenges, enabling them to address their concerns effectively.
Reza Eskandari is a writer and researcher in mental health, psychiatry, and Autism. His publications have garnered tangible citations, a testament to the impact of his work and its ongoing influence.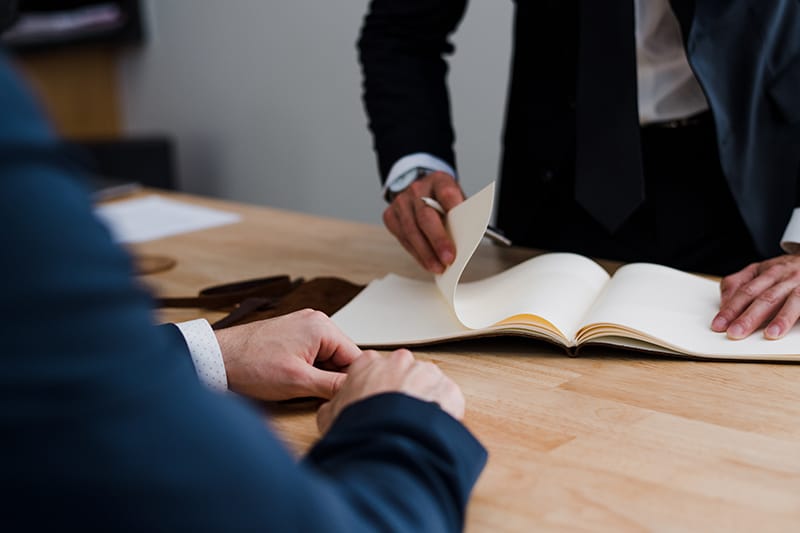 Specialized
Reza has experience working with clients with various presenting concerns, including:
Anger and Stress Management

Self Esteem, Self Confidence and Relationship Issues

Family and Parenting Conflict

Premarital and Marital Issues

Pregnancy, Prenatal, Postpartum Blue and Depression

Divorce and Post-Divorce Challenges

Dependency and Abuse Issues

Self-Actualization and Improved Wellbeing

Anxiety and Depression

Trauma and PTSD and Grief

Obsessive-Compulsive Disorder
Memberships
College of Registered Psychotherapists of Ontario (CRPO)
The Ontario Association of Mental Health Professionals (OAMHP)
Approaches
Adlerian humanistic and goal-oriented approach

Cognitive Behavioral Therapy (CBT)

Solution-Focused Therapy (SFT)

Dialectical Behaviour Therapy (DBT)
Request an Appointment
Please fill out the form and our team will be in contact with you.
Appointments are available in person and online, or you can call us at 647-726-2999.