Karishma Motiani
Ph.D, RP
Individual Psychotherapy
Couple Psychotherapy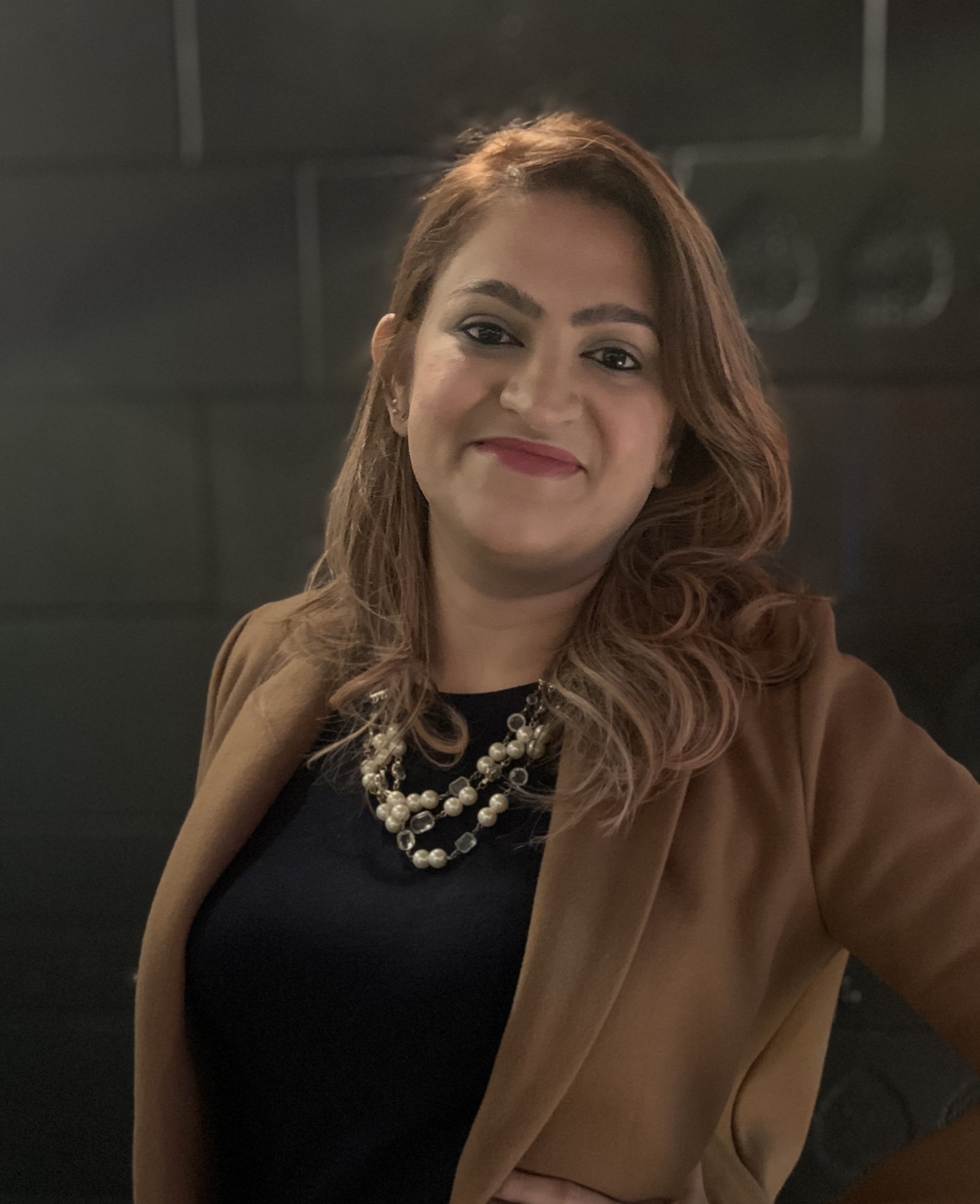 Education and Approaches
Karishma believes that everyone deserves quality mental health
care, and she actively advocates it. She is a Registered
Psychotherapist (Qualifying) and a trained Psychiatrist from India
with 5 years of experience working in the mental health field and
in diverse settings such as hospitals, mental health agencies, and
non-profit organizations. Her therapeutic approach is based on the
client's needs, which gives her the opportunity to work with clients
from all walks of life. Karishma's practice is based on fairness,
inclusiveness, and equity for all.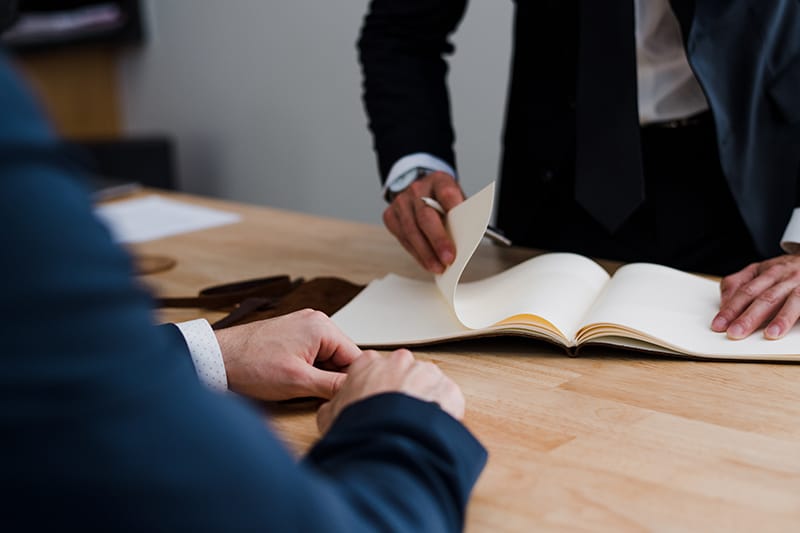 Specialized
Karishma has experience working with clients with various
concerns, including but not limited to:
 Depression
Anxiety
Grief
Trauma
Addiction
Acute and chronic psychiatric illness
Low self-esteem and self-confidence
Self-confidence and Self-esteem
Memberships
College of Registered Psychotherapists of Ontario (#10710)
The Ontario Association of Mental Health Professionals (OAMHP)
Approaches
Karishma implements an integrative approach to therapy utilizing several well-researched and highly recommended approaches including:
Cognitive Behavioural Therapy (CBT)
Mindfulness-based Therapy (MBCT)
Rational emotive behavior therapy (REBT)
Strength-Based Therapy
Trauma-informed Therapy
Solution-Focused Therapy
Dialectical Behavioural Therapy (DBT)
Request an Appointment
Please fill out the form and our team will be in contact with you.
Appointments are available in person and online, or you can call us at 647-726-2999.