Iraj Omidi
Registered Psychotherapist
Individual Psychotherapy
Couple Psychotherapy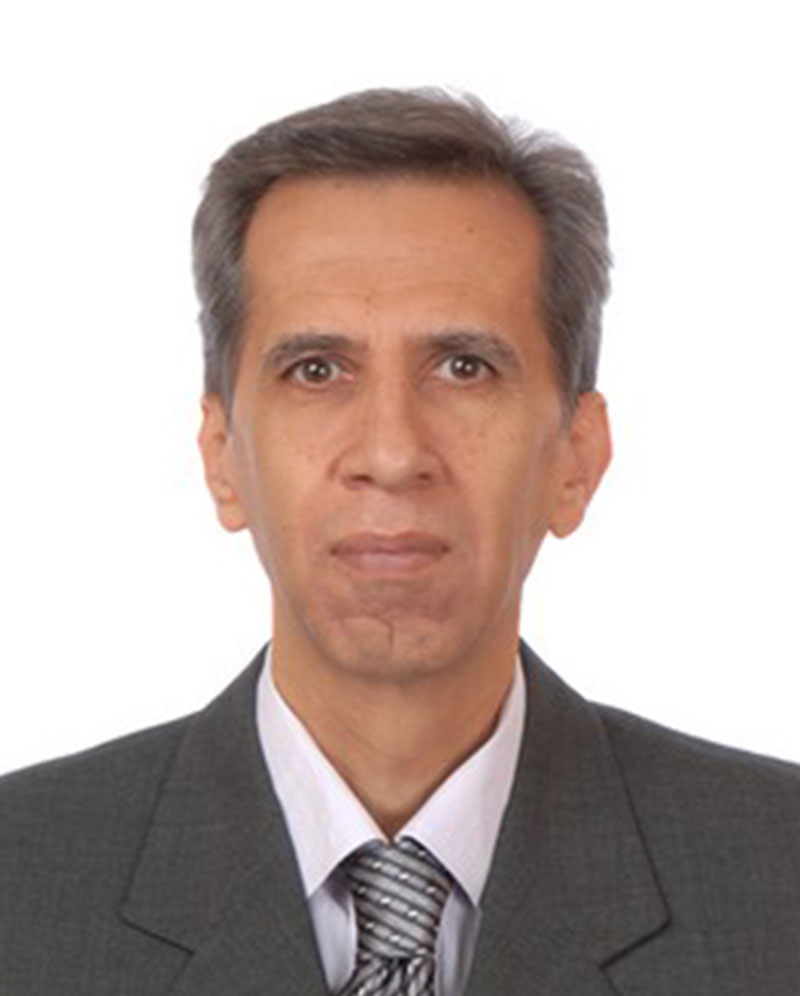 Education and Approaches
Iraj is a Registered Psychotherapist who completed his M.D. at Tehran Medical University and continued his education in psychology at York University with extensive experience in his field. Iraj works with the Canadian Mental Health Association as a Clinical Coordinator and Counselor, and a CBT Clinician with the Ontario Structured Psychotherapy Program. Part of his growth as a therapist over the years has been taking responsibility for his counselling knowledge and experience and this has reflected itself on his quality of work, as expressed by his clients. He hopes to further expand on this growth and build on his understanding through future collaborations.
Iraj has also obtained  a certificate in Behavioral Science from George Brown College, and completed certificate programs in Cognitive Behavior Therapy at University of Toronto.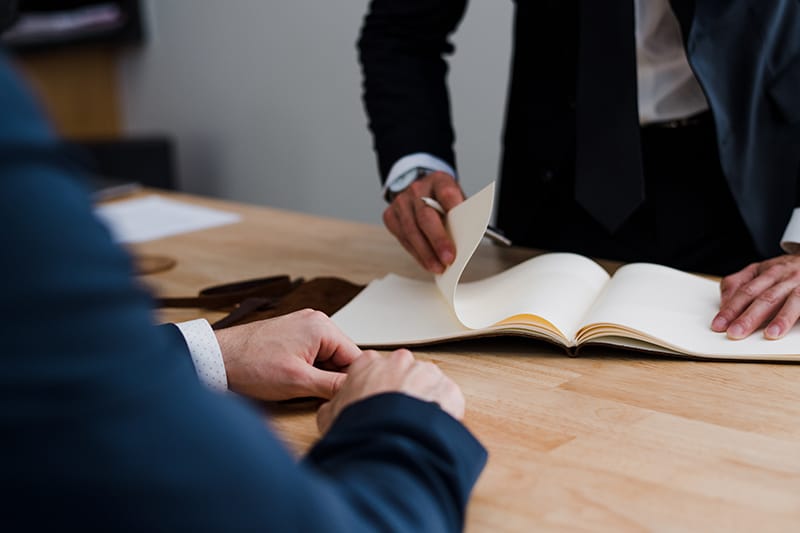 Specialized
Iraj has experience working with clients with various concerns, including but not limited to:
Depression

Social Anxiety

Generalized Anxiety Disorder

Life transitions

Relationship issues

Grief
Memberships
College of Registered Psychotherapists (CRPO)
Request an Appointment
Please fill out the form and our team will be in contact with you.
Appointments are available in person and online, or you can call us at 647-726-2999.