Homa Ansari
PHD, CCPA
 Mental Health Counseller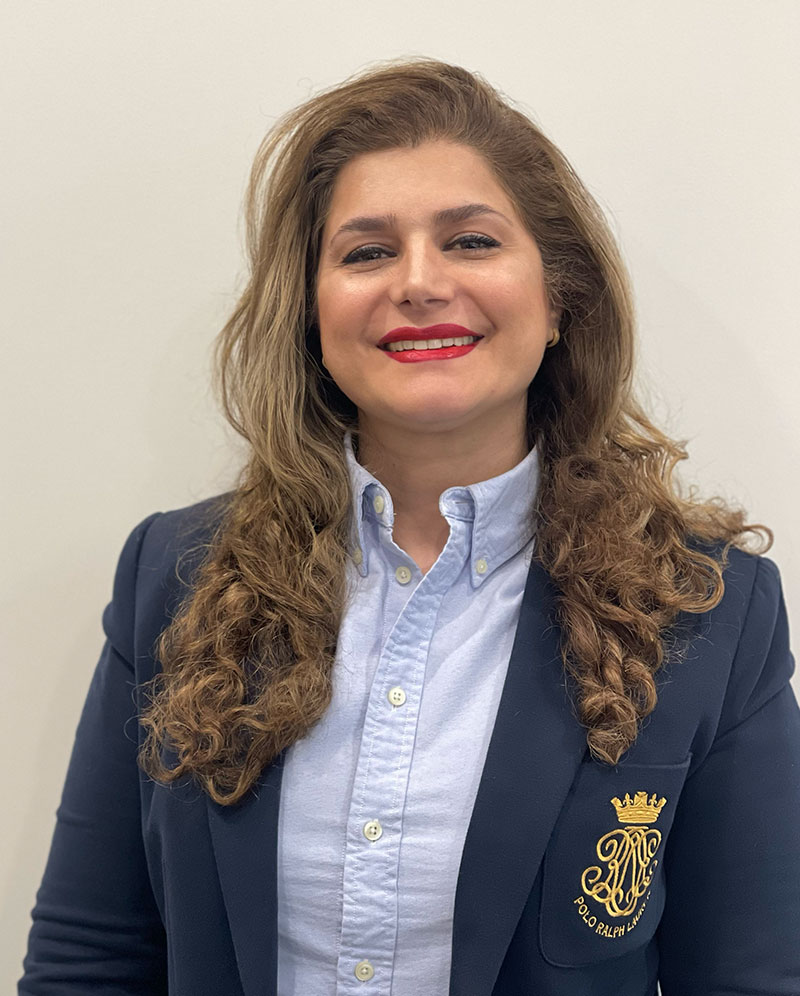 Education and Approaches
Homa Ansari is in the process of registering with the College of Psychologists of Ontario and holds a post doctoral in the field of family counseling from Canada. Has a certificate of Imago therapy from Imago Relationships North America  and a certificate of eclectic approach from Oxford UK .Homa's clinical experience is about child and family counselling over 25 years' . She publish some books about Creative child, bully child, Children's disorders, Stress of athletes and two books about increasing children's self-confidence and parenting, which is in the pre-print stage.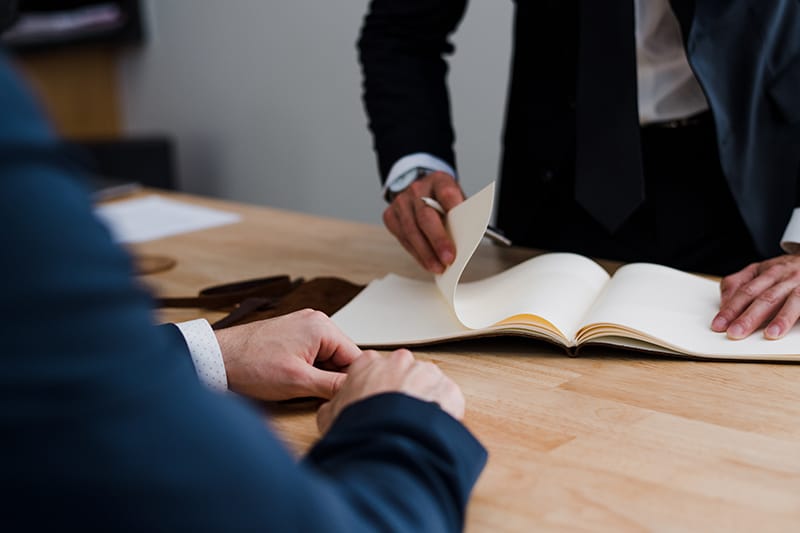 Specialized
Homa has experience working with clients with various concerns, including but not limited to:
Depression
Anxiety
Trauma
Childhood trauma
Grief
Self-Esteem
Stress-Management
Newcomer and Refugee related challenges
Relational Issues
Forensic Counselling
Memberships
Canadian Counselling and Psychotherapy Association (CCPA)
Imago Relationships NORTH AMERICA organization (IRNA)
Approaches
integrative approach to therapy utilizing several well-researched and highly recommended approaches including:
Cognitive Behavioural Therapy (CBT)

Imago Therapy

Acceptance and commitment Therapy (ACT)

Gestalt Therapy

Schema Therapy (ST)

Eclectic Therapy

Play Therapy
Request an Appointment
Please fill out the form and our team will be in contact with you.
Appointments are available in person and online, or you can call us at 647-726-2999.