Dahlia Naguib
Registered Psychotherapist (Qualifying)
Individual Psychotherapy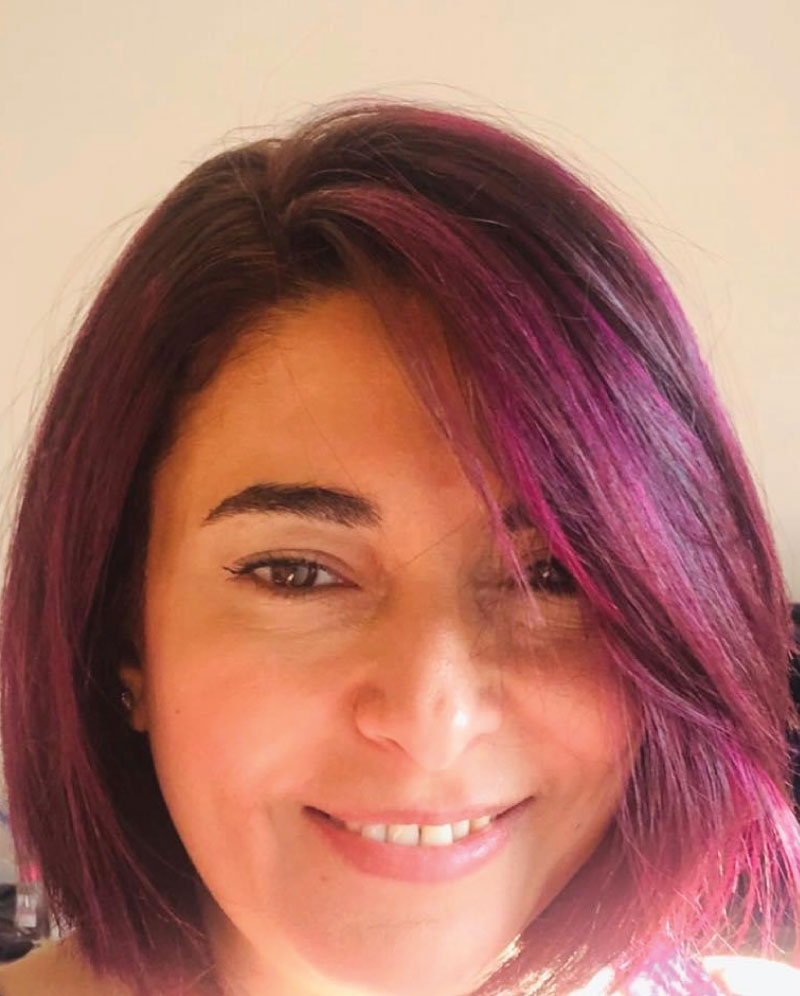 Education and Approaches
Dahlia is a Registered Psychotherapist (Qualifying) and a highly skilled counsellor with a master's degree in Counselling Psychology (MACP). She is fluent in English, French and Arabic, having lived and worked in different parts of the world has made her deeply aware of intercultural differences and highly adept to working within diverse environments.
Her passion is working with a multicultural clientele, LGBTQ+ population, ethnic minorities, and those affected by violence and racism within a pro-Feminist, anti-Oppression framework. Her clients are individuals, couples and families, both locals and newcomers. She also facilitates group sessions with topics such as trauma, immigration stress, parenting and emotional intelligence. She offers different therapeutic approaches such as with a special focus on trauma counselling. She is also a qualified EMDR counsellor.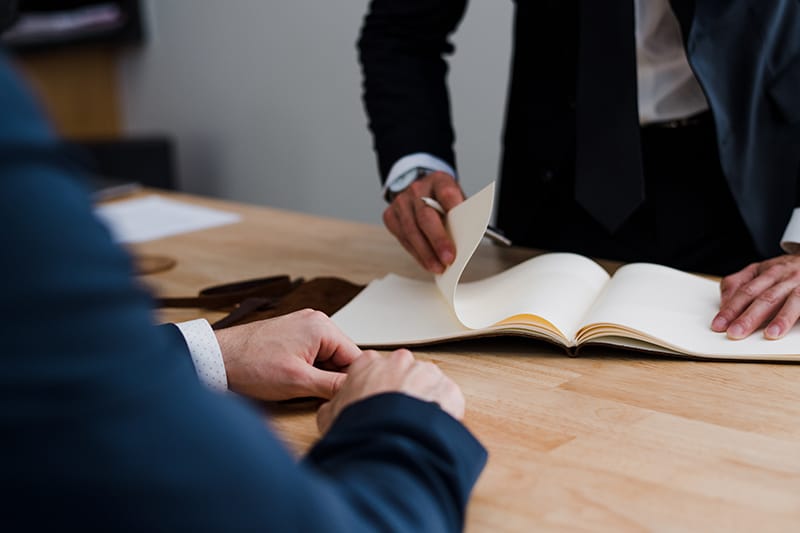 Specialized
Dahlia has experience working with clients with various concerns, including but not limited to:
Crisis Intervention

Domestic violence

Trauma

PTSD

Relationship issue

Issues related to self-esteem

Grief

Anxiety, depression and stress

Anger management
Memberships
College of Registered Psychotherapists (CRPO)
Request an Appointment
Please fill out the form and our team will be in contact with you.
Appointments are available in person and online, or you can call us at 647-726-2999.